Daryls Demise Maybe Fact After All 4 New Cast Photos No Norman Reedus
As I was going through The Walking Dead Update's twitter feed and I came across a post with 4 new pics. Guess what, no Norman Reedus in these photos either. This after speculations because of this cast promo photo:
Now this could mean 1 of 3 things:
1. He just could not make the photo shoot.

2. It could be an ingenious ploy by AMC to boost ratings simply by making people wonder and creating a buzz.

3. OR…he really does DIE!
Lets hope it one of the first two! Here are the pics and a link to the twitter post. What do you think?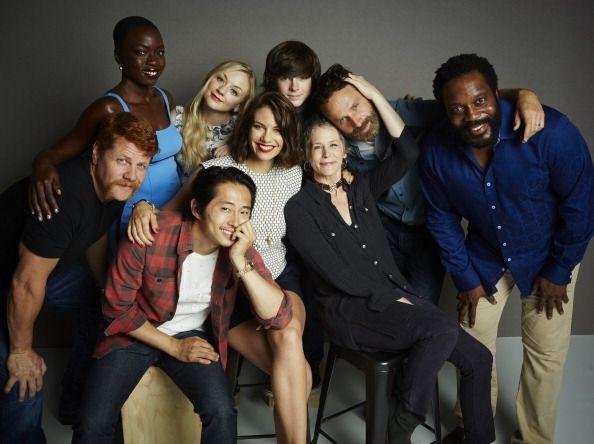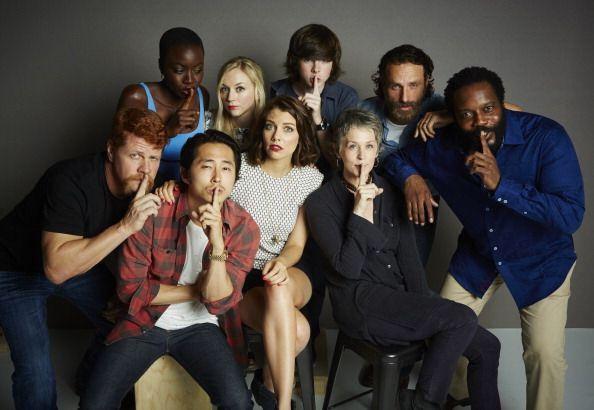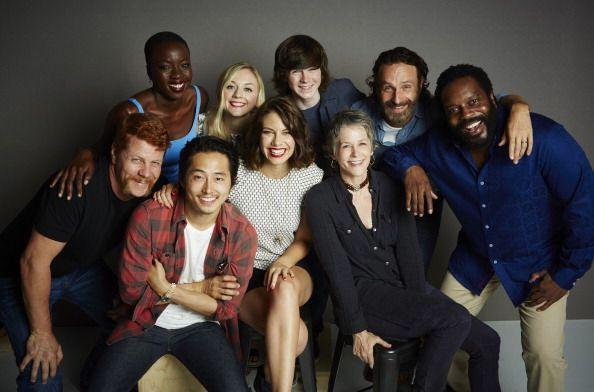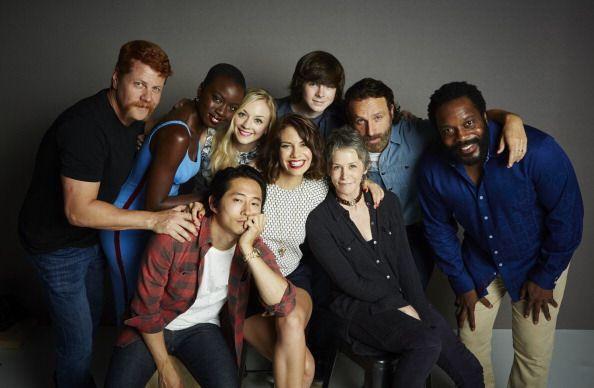 Here's the link to the twitter post…click here.